Ph: +91 495 2721962, Fax: 2720049
E-mail: kgemporium@gmail.com
ABOUT US
"The spinning wheel is a symbol not of commercial war but of commercial peace"
Gandhiji
---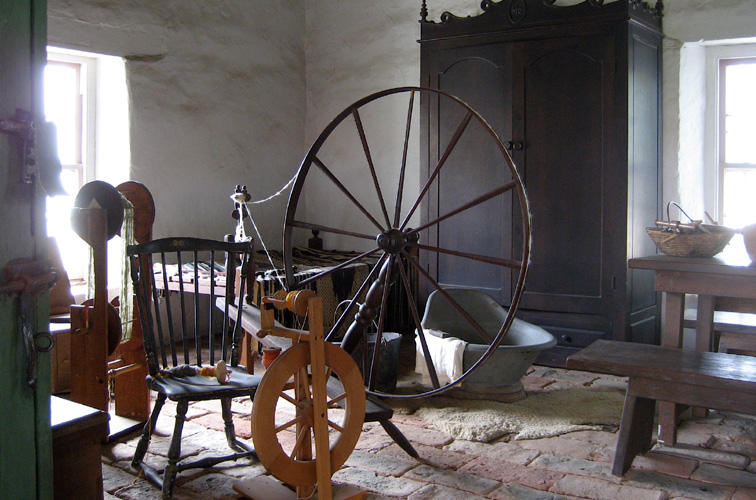 Think of Kozhikode (Calicut) and you think of the Zamorins, Vasco de Gama, Tali and Revati Pattathanam, Kallai - the great centre of timber of yester years and the famous SM Street. And definitely you also think of the Khadi Gramodyog Emporium situated in SM Street, because your memories of Kozhikode cannot be complete without the Emporium where you feel the pulse of true Kerala!
Khadi Gramodyog Emporium was established under the aegis of the Kozhikode Sarvodaya Sangh for upholding the principles of Mahatma Gandhi - the Father of our nation. As one of the prestigious, best of its kind Khadi - Village industries marketing Centres in South India, it is the perfect place to buy reasonably priced hand-made Indian arts/craft souvenirs for your family and friends.
The Emporium is a pioneer among the Khadi institutions in introducing Khadi readymade garments giving utmost importance to creativity and innovation in readymade production. Khadi has a high reputation throughout the country and abroad as it symbolizes the political ideas and inspiration of our freedom struggle. Mahatma Gandhi started promoting Khadi and it became a means to unite people in different religions and class.
Apart from Khadi goods we are selling a wide range of village industries products like Handicrafts, Honey, Edible Oils, Soaps, Leather goods etc. The centre has separate sections for Khadi and Village Industries Products. The Emporium is constantly on a quest for keeping alive the varied arts and crafts and regularly holds sales and exhibitions exclusively for Khadi, Sandalwood and Rosewood Products, Pooja Articles, Jewellery, Leather Goods, Teak Wood Furniture and other items.
KOZHIKODE SARVODAYA SANGH
Kozhikode Sarvodhaya Sangh, a non-profit organization recognized by the Khadi and Village Industries Commission, Govt. of India, has to its credit a great-tradition of half a century of glorious existence. It was established to develop villages through the Khadi and Village industries and other constructive activities.
The Sangh, based at Kozhikode, has a network of operations spread over four neighbouring districts. 40 Khadi village industries sale centres, 8 training centres of Khadi weaving & 13 Spinning centres of Khadi. The main objective of this organisation is to work for a non-violent, non-exploitative social order as envisaged by Mahatma Gandhi. The Sangh works towards relieving the rural people from their existing poverty. Khadi & Village Industries sales is being stepped up steadily to provide employment to the rural masses.
Apart from above, the Sangh has been actively engaged in the production of Soap, Agarbathi, Furniture, Leather Products, Fibre products and in the collection and purification of Honey. It produces bakery items too.
---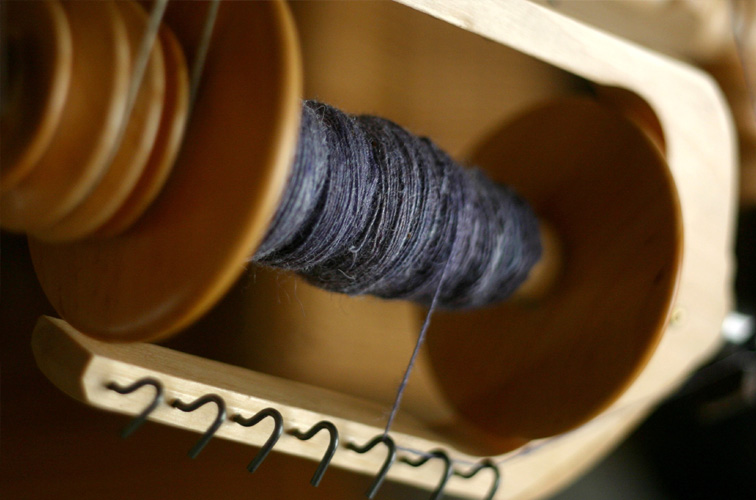 Objectives of the Sangh
To improve the economic moral and social standards of villagers in the area of operation of the Institution.
To alleviate poverty and bring about better living conditions, mutual cooperation and unity among the villagers and in general rural development by implementing KVI Programmes.
To develop a spirit of community life and community ownership among the people and to establish a Sarvodaya social order based on truth and non - violence